Best For Flowering Roses flower more abundantly than almost any other garden plant, providing color and blooms through the summer months and beyond.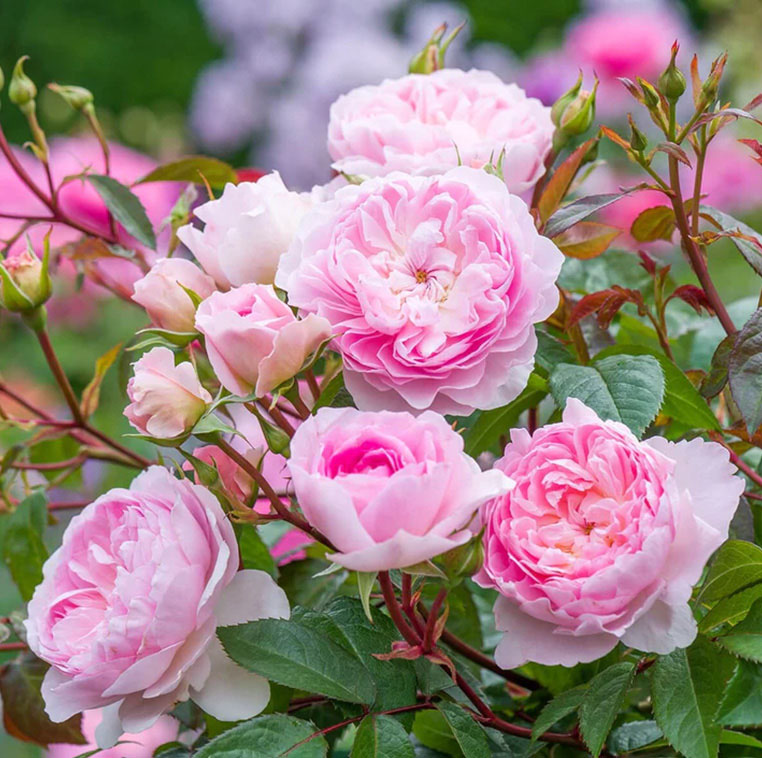 Silas Marner, in soft mid pink with ruffled petals.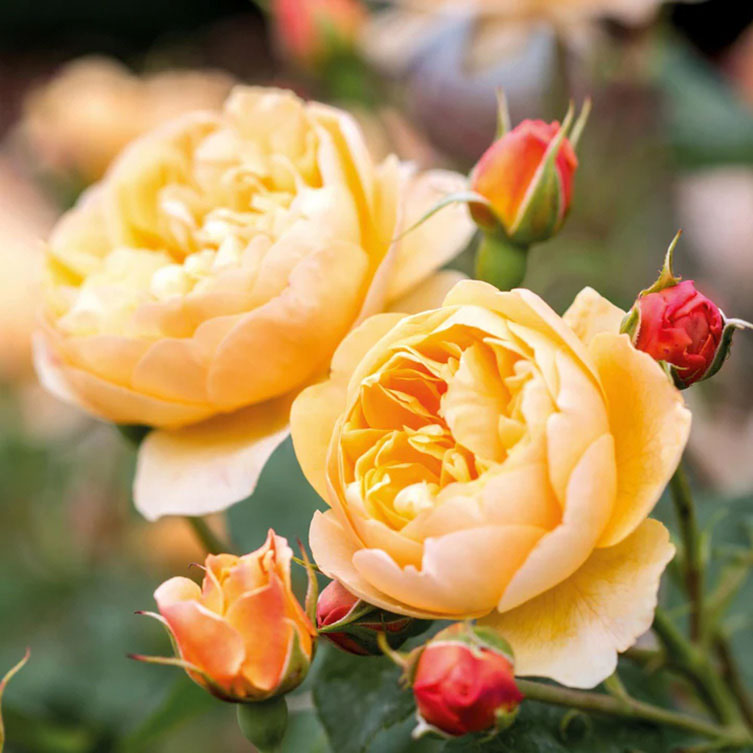 Roald Dahl, apricot hues, and cupped rosettes and few thorns.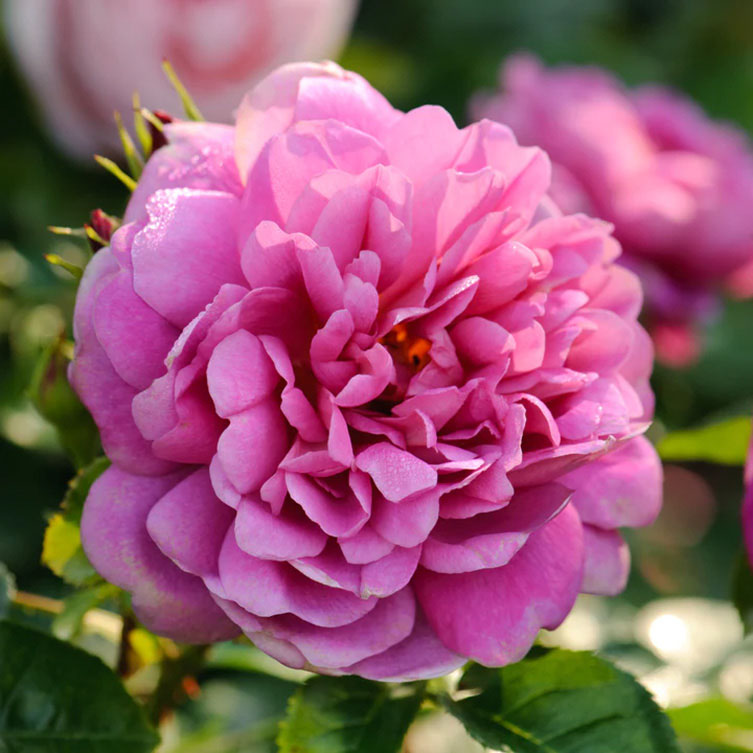 Princess Anne, rich pink with tea fragrance and a hint of yellow on their undersides.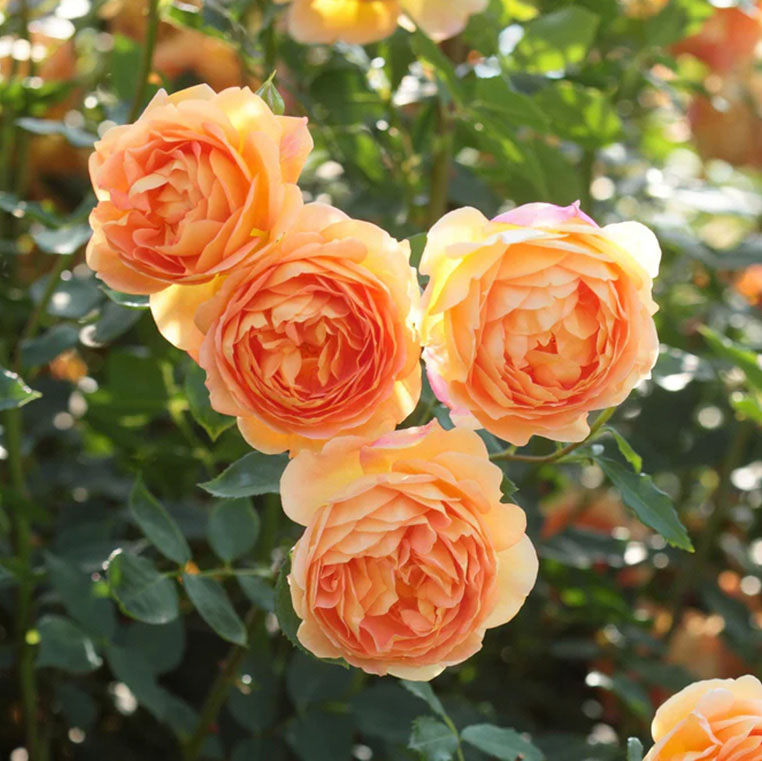 Lady of Shalott, rich orange-red blooms with loosely arranged petals.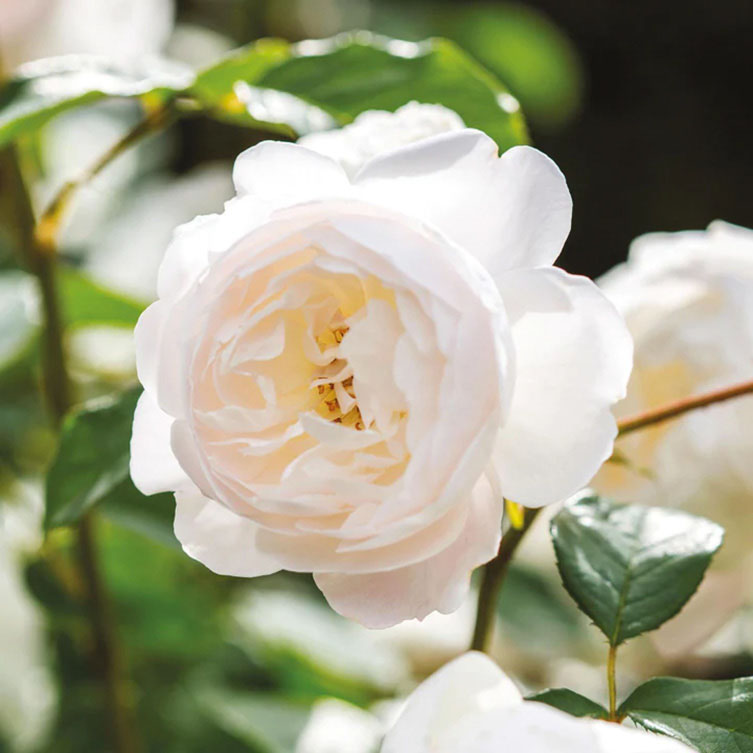 Desdemona, white, chalice-shaped blooms with almond blossom, cucumber, and lemon zest fragrance.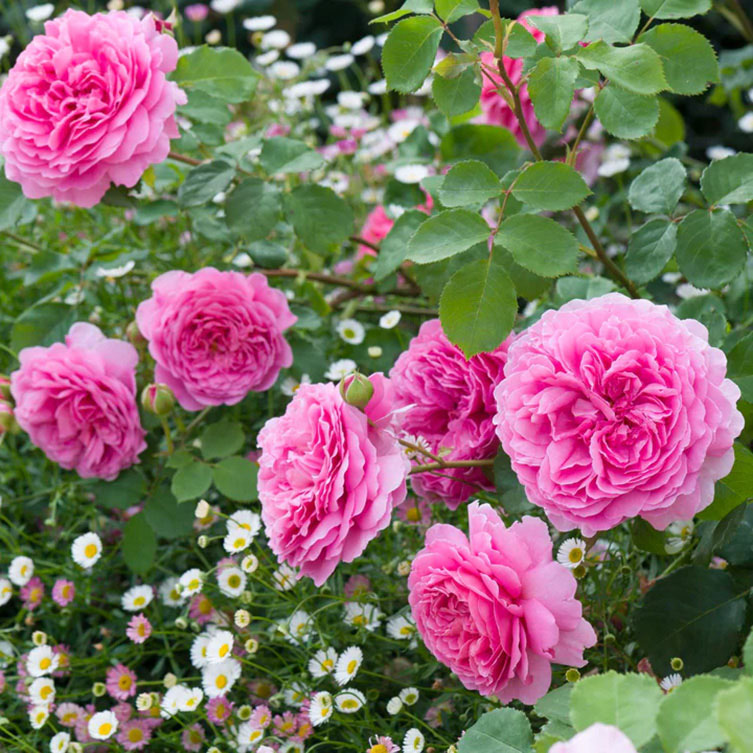 England's Rose, rich pink flowers with an attractive button eye.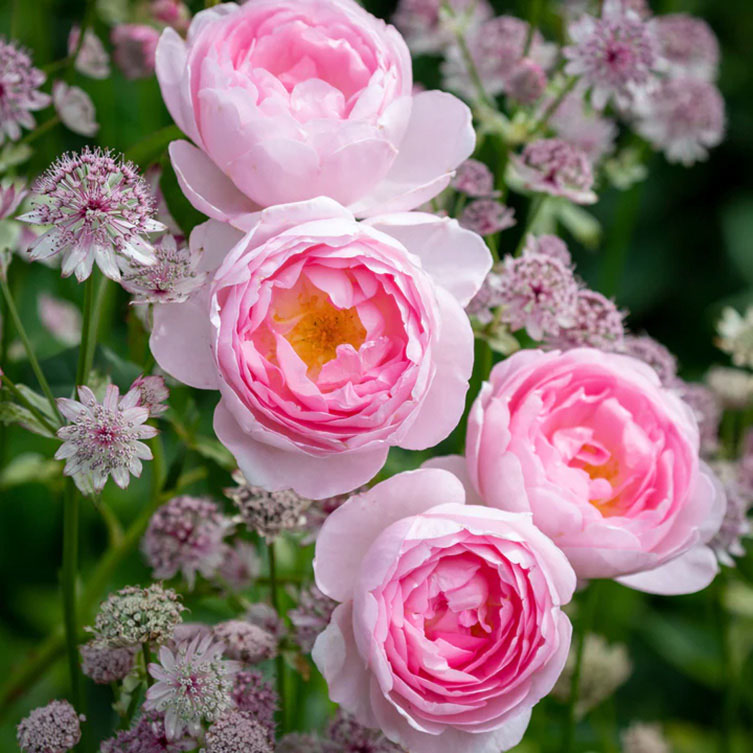 Scepter'd Isle, with a powerful myrrh fragrance, comes in light pink with yellow stamens.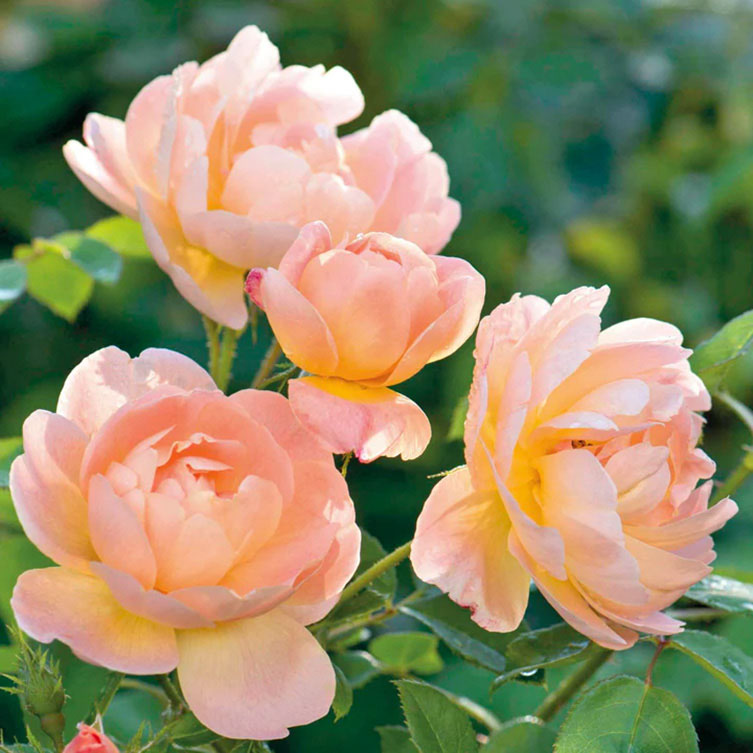 The Lark Ascending, pleasing apricot semi-double flowers.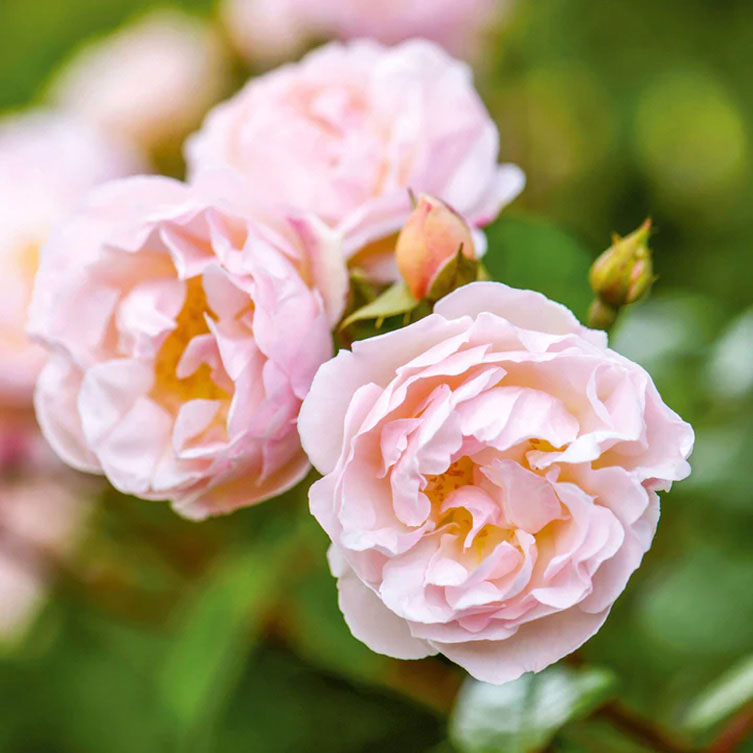 The Lady Of The Lake, fresh citrus fragrance with pale pink blossoms on long slender stems.